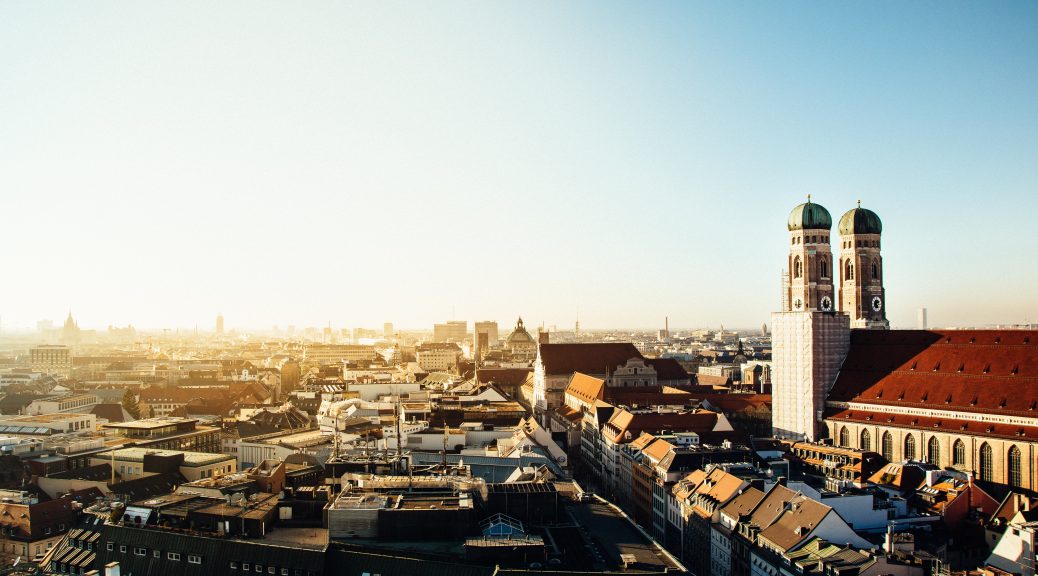 Cologne-based project developer Pandion sells office project development in Munich
Cologne-based project developer Pandion sells office project development in Munich
German investment manager Union Investment is making a purchase: in Munich, a 44,700sqm office space development is being acquired from project developer Pandion. Pandion is one of the most important project developers in Germany. The project is scheduled for completion in 2024. The project is expected to be home to 1,500 jobs. The office space has already been leased to the German Patent Office for 15 years. According to the analyst firm Thomas Daily, the purchase price is around 600 million euros. The office property is located in the Werksviertel district to the east and is in the immediate vicinity of the Ostbahnhof train station. The Munich office project is also impressive in terms of sustainability: it boasts DGNB Gold certification and has been awarded the Wired Score Gold.
PANDION AG: Leading project developer from Cologne
The large-volume office project development was developed by Pandion. The 200-employee Cologne-based company is one of the most active German project developers. The focus is on the cities of Berlin, Bonn, Düsseldorf, Mainz, Munich and the Stuttgart region. Development is carried out in the residential and commercial categories. An exemplary residential project by Pandion is "PANDION MIDTOWN" in Berlin-Friedrichshain.
In the office sector PANDION sets new standards: with innovative projects so-called OFFICEHOMEs are to be designed. Further projects are located for example in Berlin, like the PANDION OFFICEHOME Ostkreuz or in Stuttgart the PANDION OFFICEHOME Am Pragsattel. Pandion's sales volume has now reached 5 billion euros. The company has been managed by Reinhold Knodel since 2002.
Buyer of the 600 million Euro property: Union Investment
As already mentioned, the property is being acquired by "Union Asset Management Holding AG". This is a leading German investment manager. Behind the investment house is the DZ Bank as the main shareholder. Union Investment manages assets of over 385 billion euros. An important investment area is real estate, which is invested in funds.
Source: Immobilienmanager
Photo by Philipp Bachhuber on Unsplash